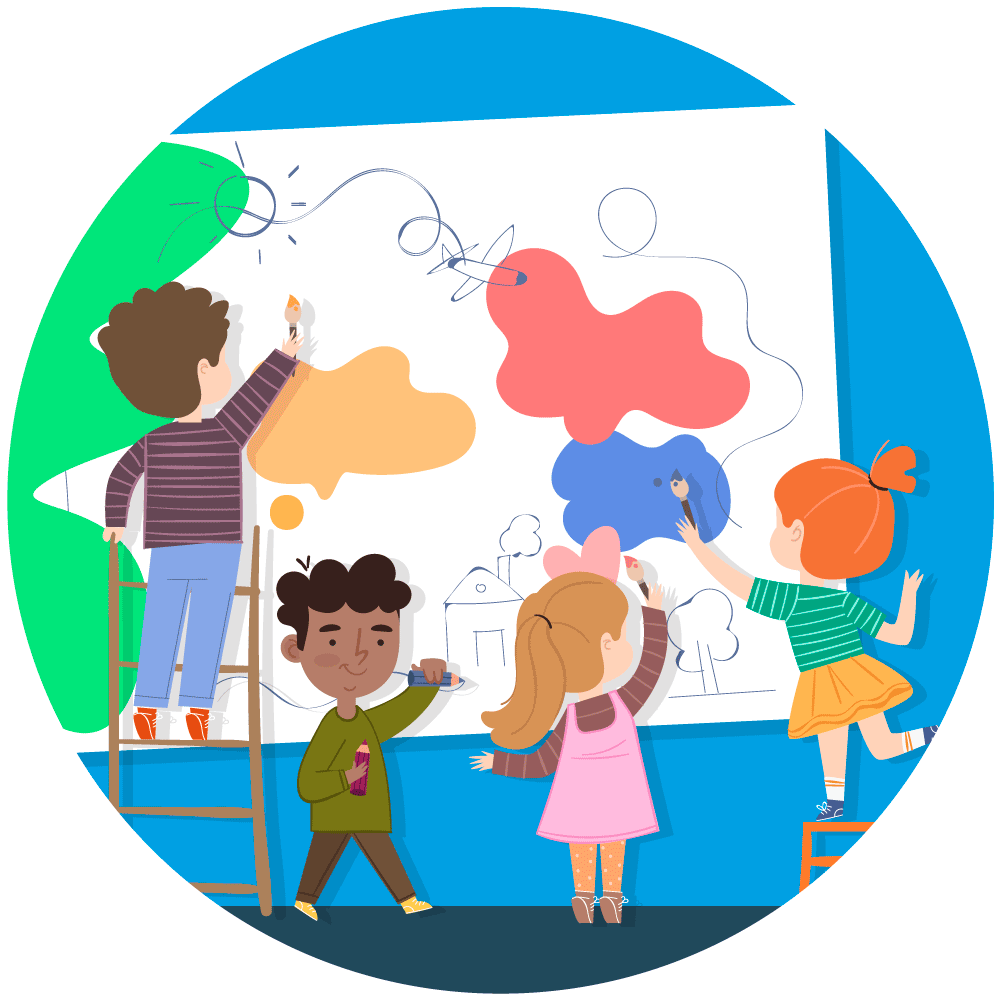 Spanish for Children - Private Classes
For children 6 to 8 years old.
​
Free access to our specialized Online Campus for children, carefully designed to make classes fun and engaging while making learning easy.
Specialized teachers with the aptitude, training, and passion to successfully help children learn while also having fun.
​
Flexible schedules. Plus, cancel or postpone up to 24 hours at no charge.
Go back
(select your preferred program)