Spanish online program




Programa de Español en línea
One on One Spanish Classes
Well-balanced and complete program
Supporting the development of all 4 language skills, such reading, writing, speaking and listening, while also focusing on each student's individual learning.
Start off on
the right foot

Available for beginner, basic, pre-intermediate, and intermediate students. This is also an ideal option for those who want to ''fill gaps'' that may be holding them back from progressing to the next level of fluency.
Made to measure for better results

We build a unique class program based on your unique profile, learning objectives, needs, expectations, and areas of interest to make classes interesting and engaging.
International Standards

All our courses employ syllabi that meet the International
Standards given by the Common European Framework of Reference for Languages.
Every one of our teachers has graduated from a top Peruvian university and holds 1 to 3 graduate specialization degrees in Teaching Spanish as a Foreign Language. On top of this, each has a minimum experience of 10'000 hours teaching Spanish as a foreign language.
​



SPECIALIZED




Spanish teachers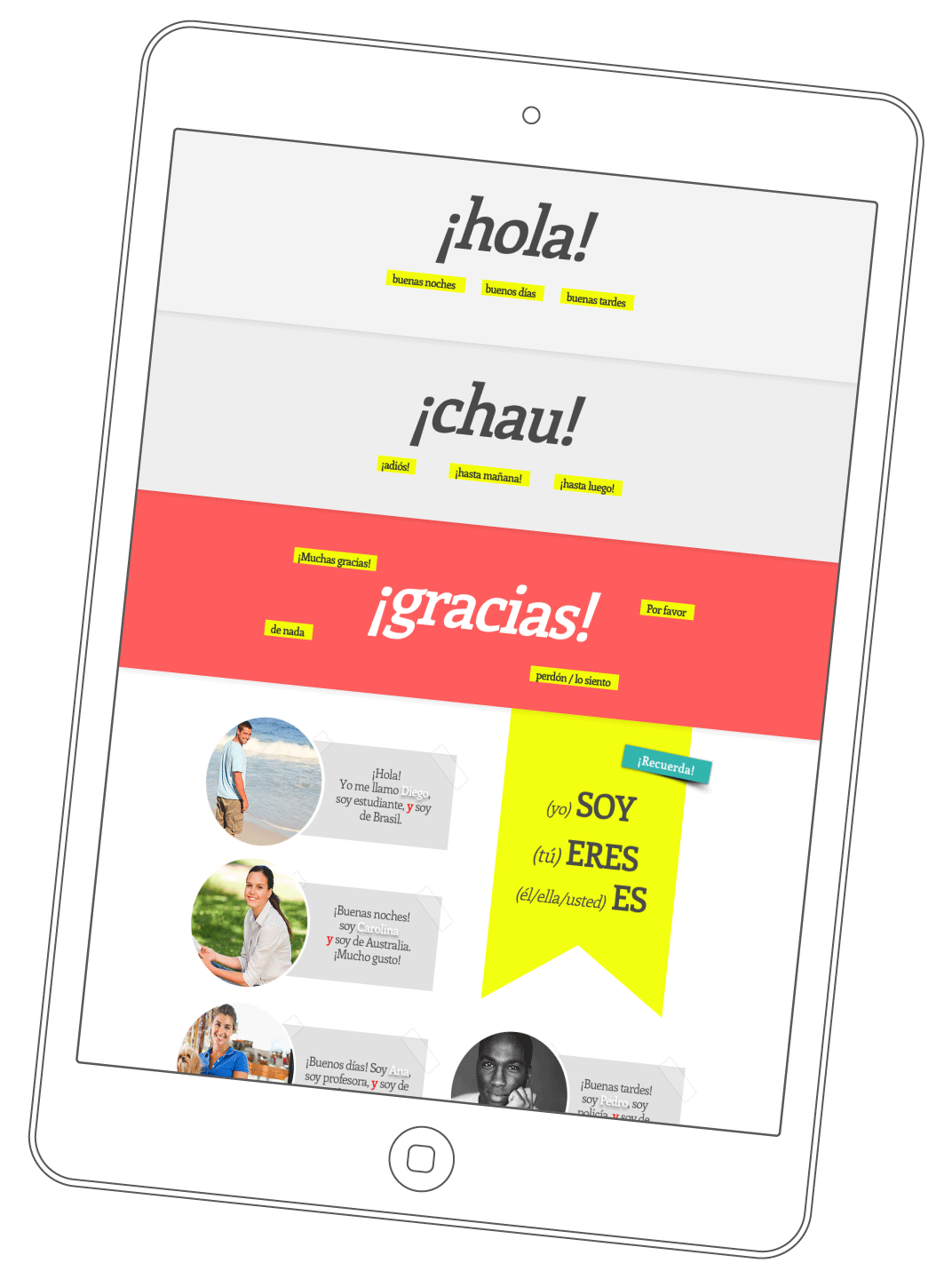 private lessons starting at US$19/hour
academic team at your service
scheduling/cancelation policy
No hidden taxes or fees. It's all included.
Also, we do not charge registration fees.
Postpone/cancel your lessons up to 24 hours before they start, at no extra charge.
No subscriptions or monthly payments. Simply buy a single hour or a package of hours at a discounted price.
Book your classes by either sending us a message or by using our Self Booking Platform to book your lessons on your own.
Making sure you are having a great learning experience is extremely important for us. This is why our Academic Coordinators will periodically arrange free online meetings in order to make sure everything is going as planned and provide you with helpful tips, ideas, and feedback.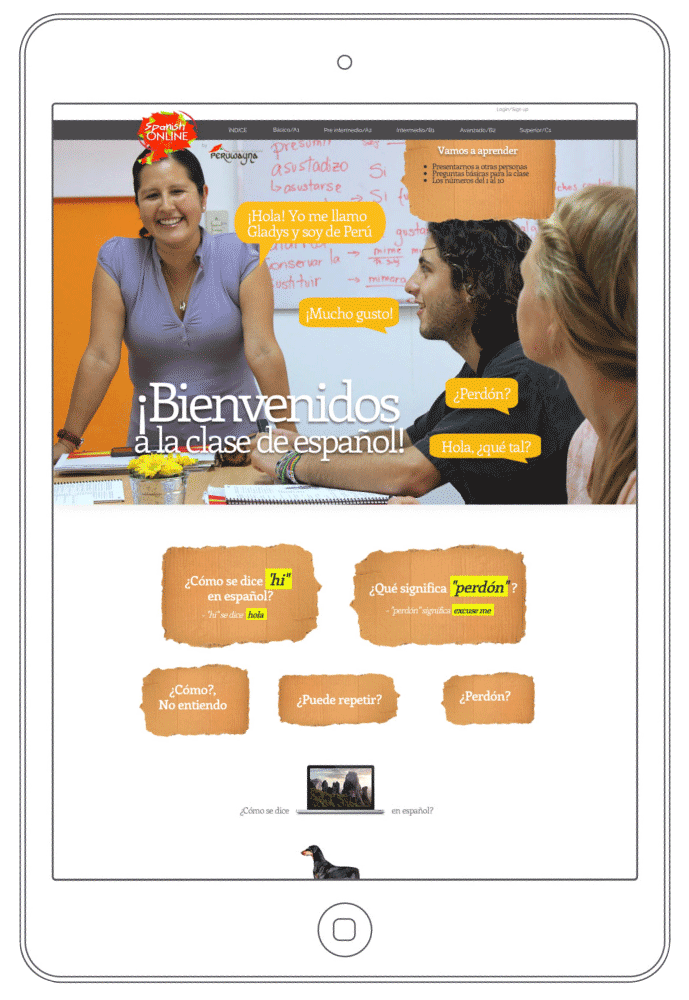 Access thousands of practice and review materials during your free time. They are the perfect
compliment to your one-on-one online lessons with one of our specialized teachers.

At the moment, our Online Campus for private classes is available for Basic 1, Basic 1+, Basic 2, Basic 2+, Pre-Intermediate 1, Pre-Intermediate 1+, Pre-Intermediate 2, Pre-Intermediate 2+, and Intermediate 1 levels, as well as for our Survival Spanish for Travelers and our Medical Spanish for Health Professionals programs. For more advanced levels, our teachers will customize specific learning and practice materials to cater to our students' specific needs and areas of interest.

Our specialized Online Campus for our Conversational/Debate Group Classes has
three available levels: Intermediate, Upper Intermediate, and Advanced.
Modern times call for modern educational materials
Thousands of resources under the same roof: audios, videos, written articles, activities, and much more.
Teacher-guided homework to help you stay on track & provide useful feedback
Laser focus on
helping you develop your communicative skills and quickly gaining fluency.