Spanish online program




Programa de Español en línea
Thank you for choosing our Spanish Program!
Please complete the following steps. If you have any question, please feel free to contact us anytime:
Complete our
registration form
Take our written online test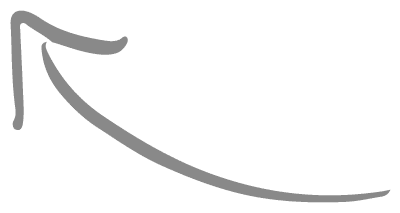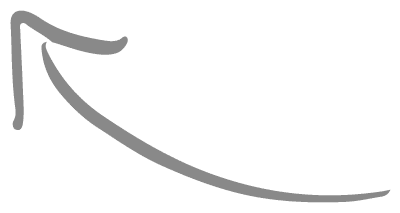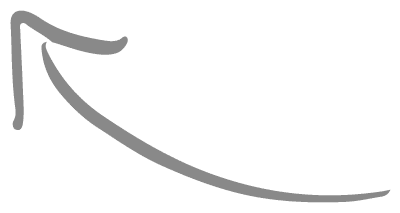 Before you start, please provide
your personal and contact information. Additionally, please tell us a little more about your Spanish background and learning objectives so that we can take this in consideration when designing your learning program.
This will help us understand more about your skills, needs and areas of improvement. After receiving your results, our Academic Coordinator will contact you to arrange a FREE oral interview to discuss your expectations and learning objectives.
Once you have filled out our registration form and taken our online test, you can buy a package of classes and start your classes whenever you want! We offer multiple choices to buy from 3 to 20 hours of classes.

Please send us a message to onlinecampus@peruwayna.com with your preferred schedules and we will do our very best to try to accommodate your request.